Design, Tech and WordPress blog
Updates on new projects, web technology, development and design news.
by Brighton Website Design | Dec 14, 2017
Brighton Legal are an innovative Brighton-based legal consultancy, created to provide an alternative to the traditional law firm. They wanted a simple, clean and modern-looking site that reflected their position as a new approachable option for legal advice in Brighton and the surrounding area.
Recent Posts
Categories
Twitter
Great cover design (whatever your views?) https://t.co/NRfCPBBAZb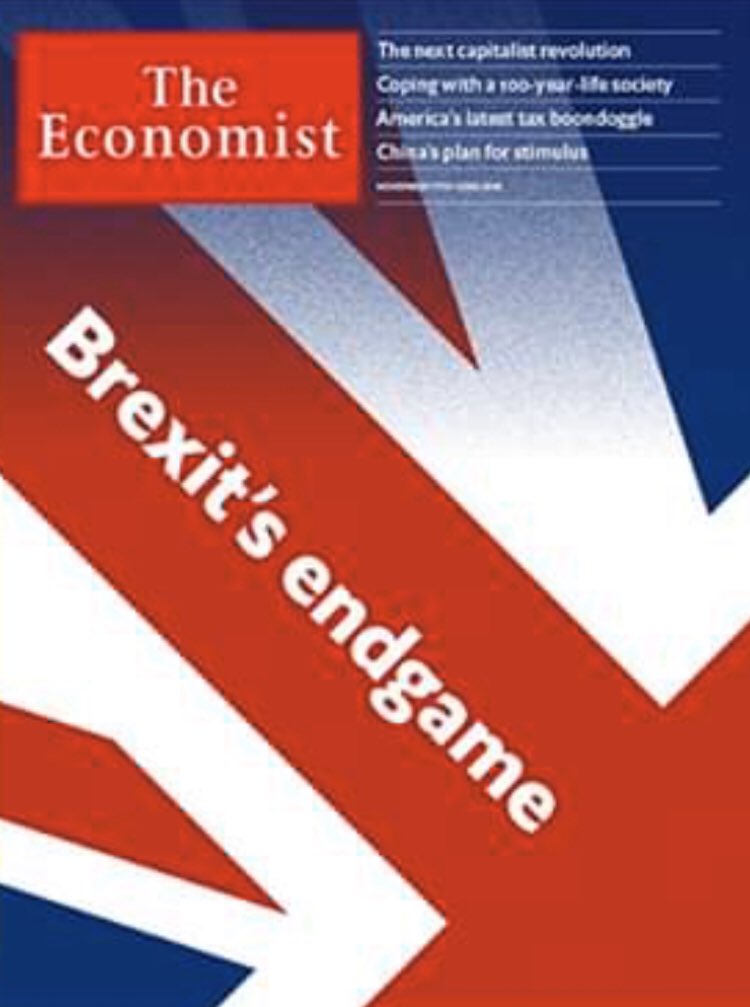 #WeHaveWays there was a pub in Hove called the Noble Inn (now The Garden Bar) It was named after Sgt Dennis Noble who was shot down in his Hurricane & crashed near the pub's location. He remained buried with his plane until 1996 (his coffin found to be buried containing bricks)