Design, Tech and WordPress blog
Updates on new projects, web technology, development and design news.
by Brighton Website Design | Nov 25, 2019
We recently became a member of The Good Business Club. Based in Brighton and founded by Sara Osterholzer and Ruth Anslow the idea is to inspire, support and connect local change-makers through a network of like-minded people.
Categories
Twitter
What's the cut-off point to be a part of #YouthQuake? https://t.co/D3GMkLJ65G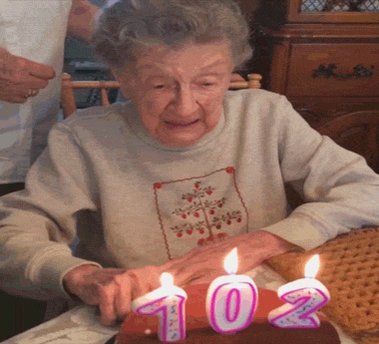 We created a new custom 404 page for our site. Take a look by clicking: https://t.co/W3zhurZO5j #Webdesign #Brighton #Hove https://t.co/Qqu0PFe3KN