Design, Tech and WordPress blog
Updates on new projects, web technology, development and design news.
by Brighton Website Design | Dec 17, 2019
We'll offer a 10% discount for any website design commissioned during January 2020. This includes web design and development costs as well as hosting and email services. Get in touch with your new project to get 2020 off to a great start!
Recent Posts
Categories
Twitter
Great cover design (whatever your views?) https://t.co/NRfCPBBAZb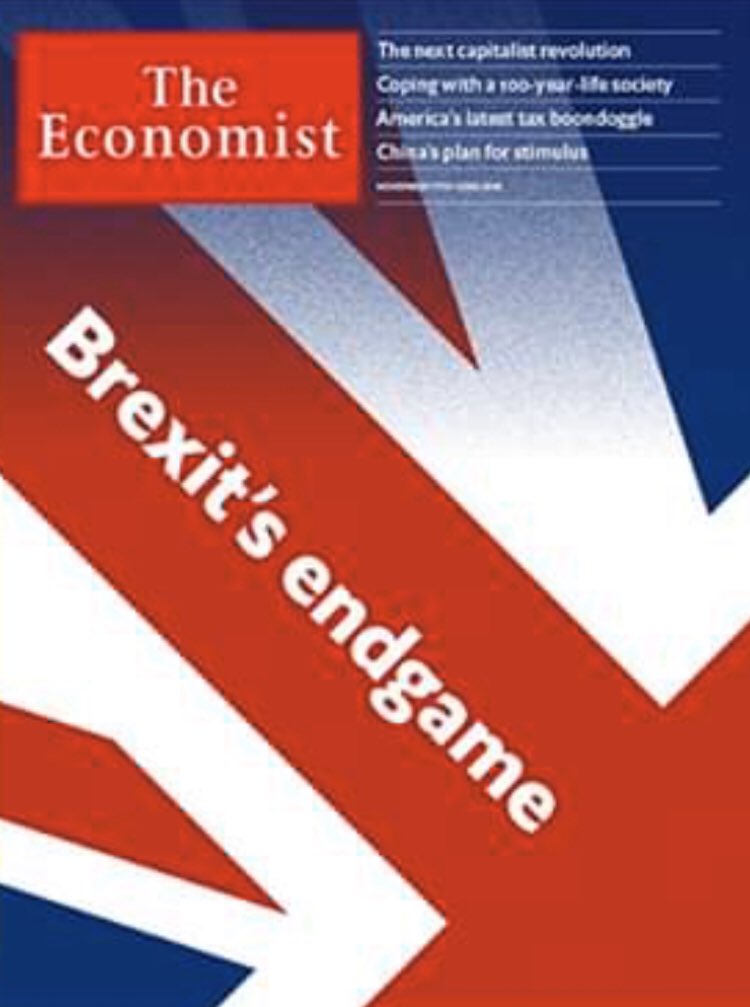 #WeHaveWays there was a pub in Hove called the Noble Inn (now The Garden Bar) It was named after Sgt Dennis Noble who was shot down in his Hurricane & crashed near the pub's location. He remained buried with his plane until 1996 (his coffin found to be buried containing bricks)